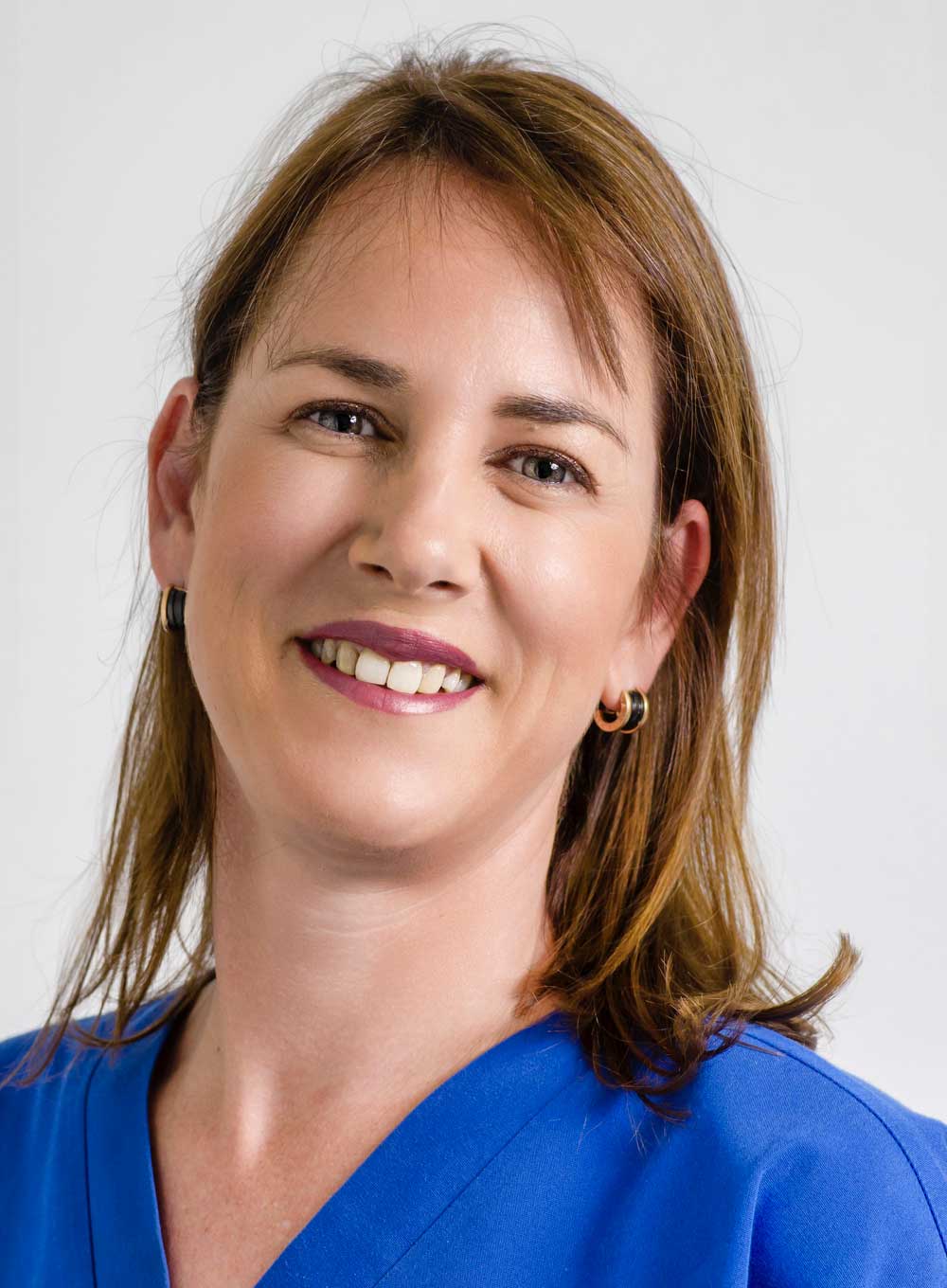 BChD, MSc (Paed), MFDS RCS (Edin)
Graduated in Bachelor of Dentistry in 1997 at the University of Malta and in 2000 she furthered her studies at the Eastman Dental Institute, University of London to obtain a Masters Degree in Paediatric Dentistry.
In 2001 she worked at the Edinburgh Dental Institute and obtained the membership of the Royal College of Surgeons in Edinburgh.
She currently lectures undergraduate dental students in paediatric dentistry at the Faculty of Dental Surgery, University of Malta and works as a paediatric dentist in a family group private practice where she offers dental treatment for apprehensive children under inhalation sedation.
She also regularly provides comprehensive dental treatment under general anaesthesia in a private hospital setting for those patients who cannot cope with dental treatment.
She has a special interest in dental trauma and MIH.
She is also the representative of the Dental Association of Malta as the EU/International liaison officer and represents them at Council of European Dentists Meetings for the past 15 years.