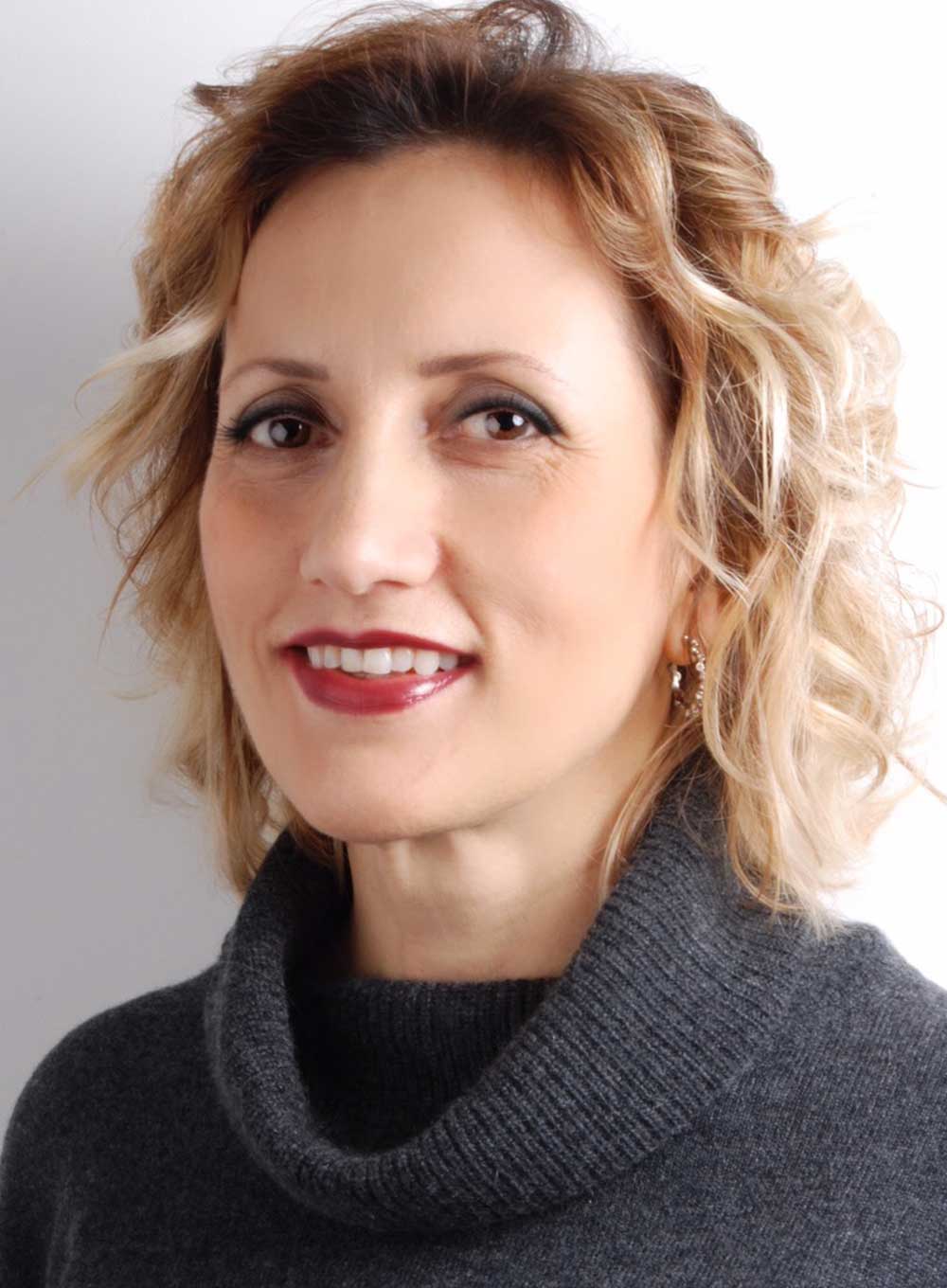 Graduated in Dentistry (TS), PhD in Materials Science and Engineering (TS), specialized in Orthodontics (BS).
Associate Professor at the Department of Medical Sciences of the University of Trieste, Professor of Pedodontics and Dental Materials at CLMOPD and Pedodontics at CLID (TS).
President of the Master's Degree Course in Dentistry and Dental Prosthetics of the University of Trieste.
Author of numerous scientific publications.